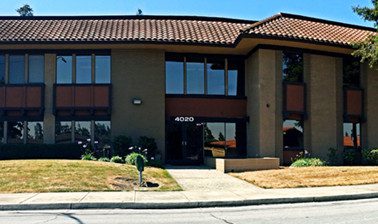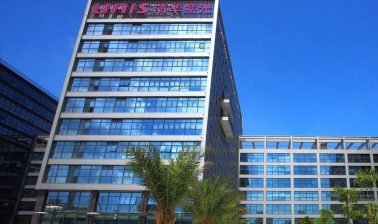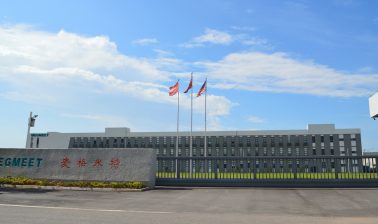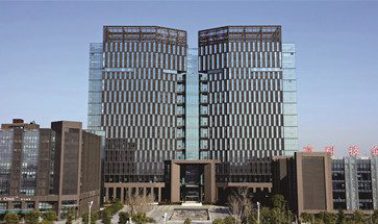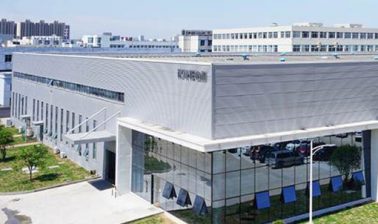 Megmeet USA brings proven technology and products to the North American market from the extensive Megmeet product portfolio. US based technical experts support product selection and application engineering during the design phase, technical assistance during project validation and failure analysis throughout the product life. 
The US market presence allows a close relationship to our customers and the markets we serve. Working seamlessly with the parent company, Megmeet USA locally manages logistics, stock levels, competitive pricing, forecasting to support our customers with the highest service levels.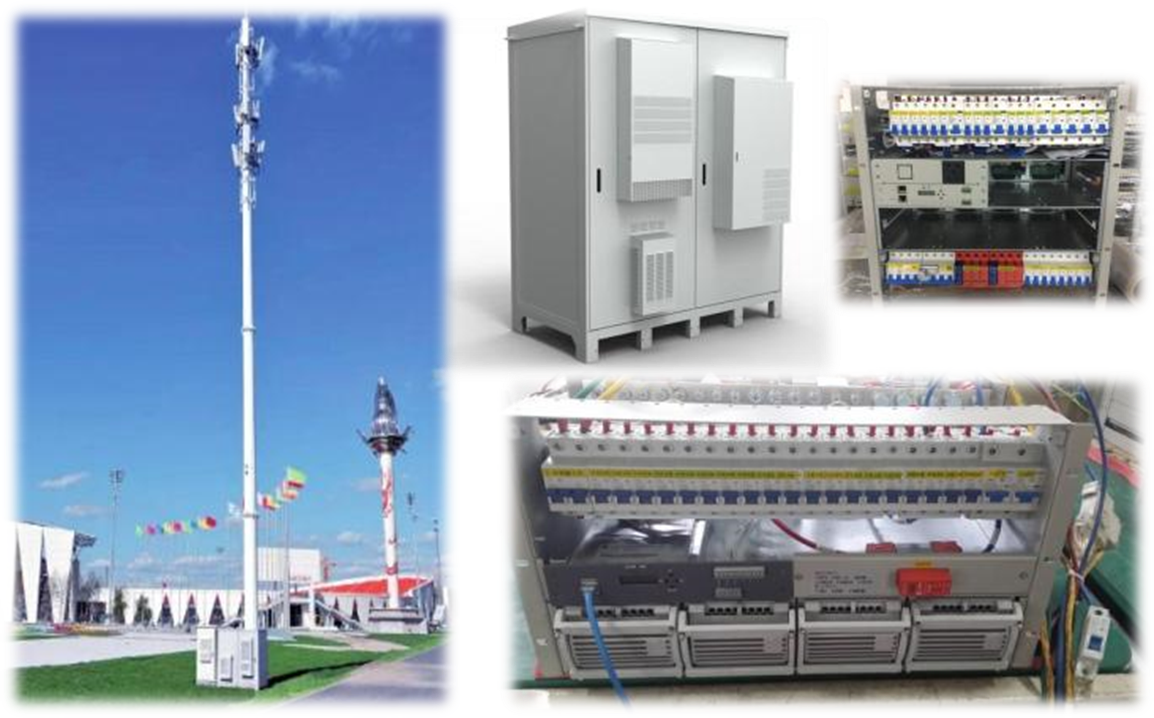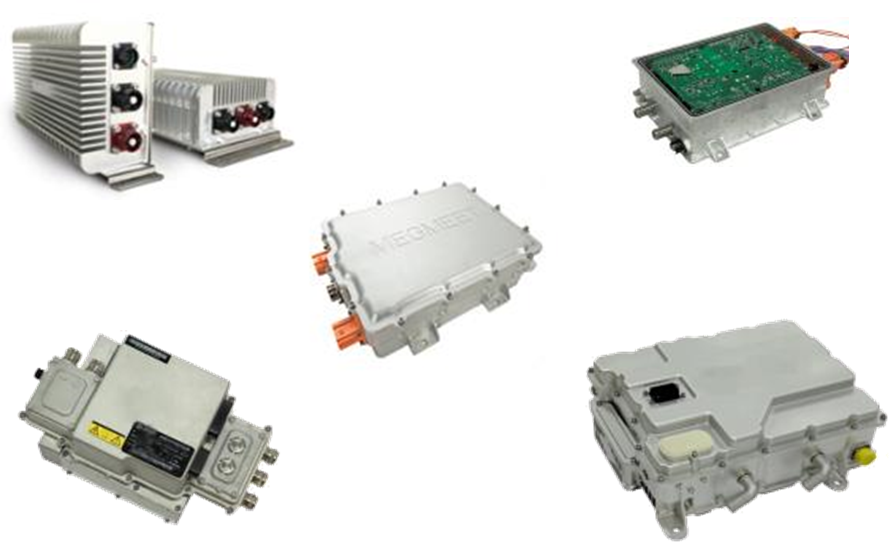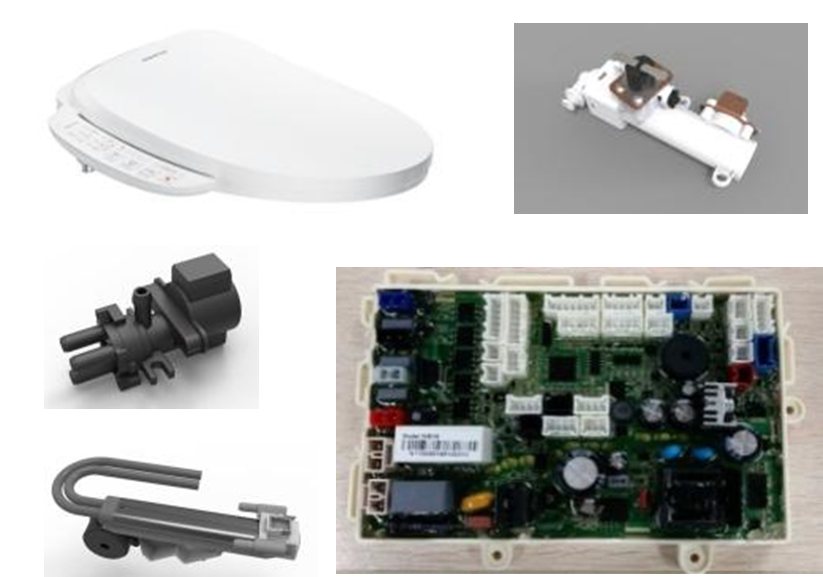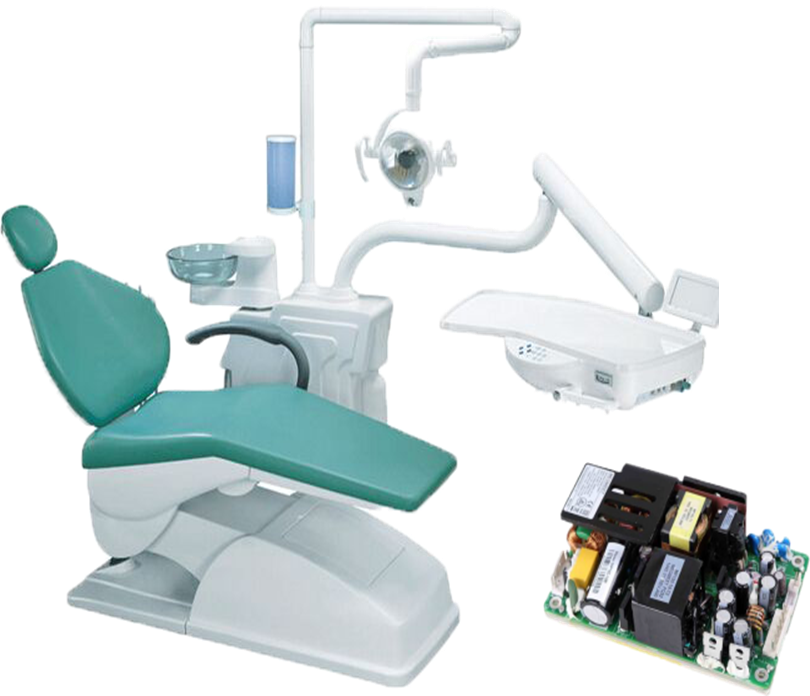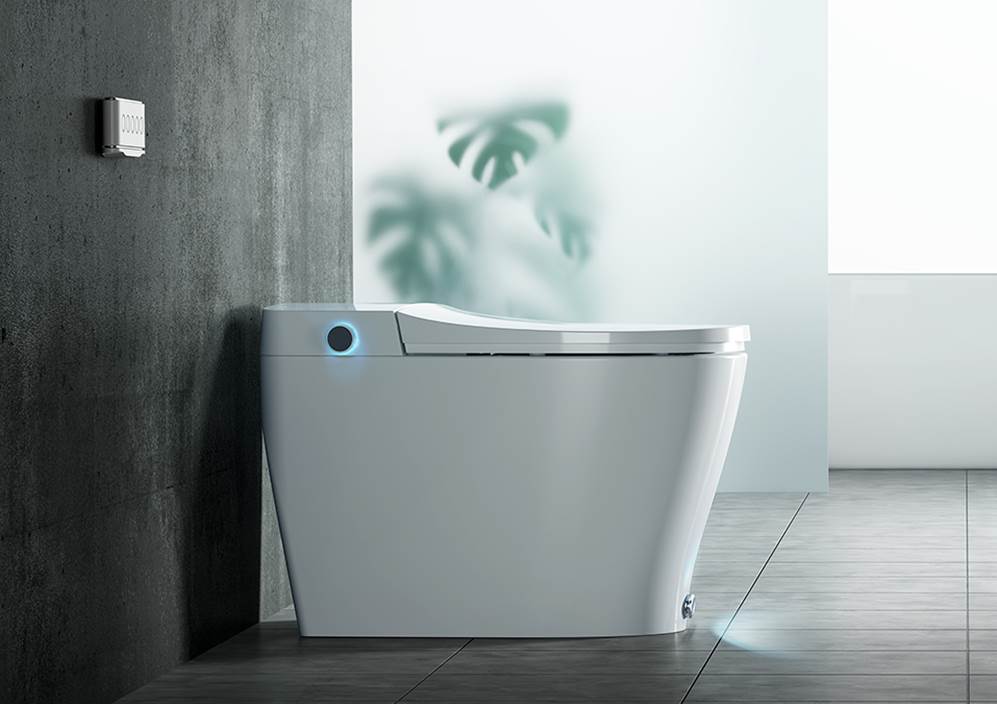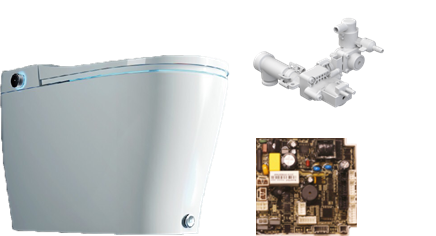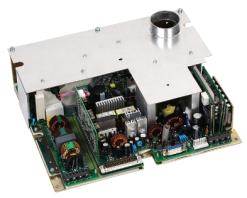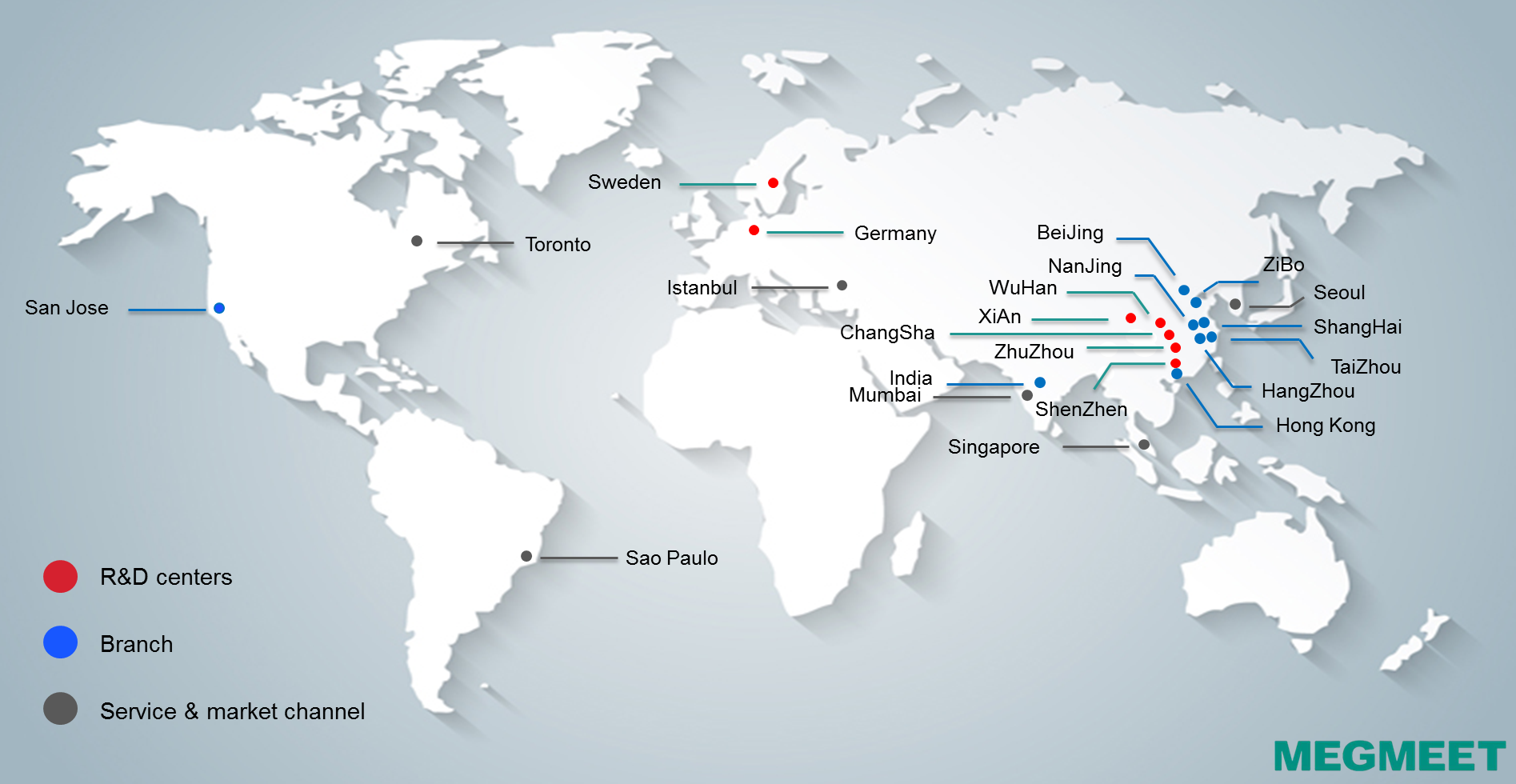 Shenzhen Megmeet Electrical Co., Ltd.
Shenzhen Megmeet Electrical Co., Ltd. (Stock Code: 002851.SZ) is everywhere bringing ingenuity that advances the newest technologies to build a connected and sustainable world. 
Megmeet has won the trust and support of more than 800 customers in more than 40 countries in Europe, the Americas, and Asia.
Megmeet's foundation is on our technology platform based on the three disciplines of Power Conversion Hardware Technology, Digital Power Supply Control Technology, and System Control & Communication Software Technology.  
This commitment to technical excellence is seen in the R&D funding which has grown at an average annual rate of 35%.  We are partnering with universities and leading component manufacturers to maintain our technology leadership.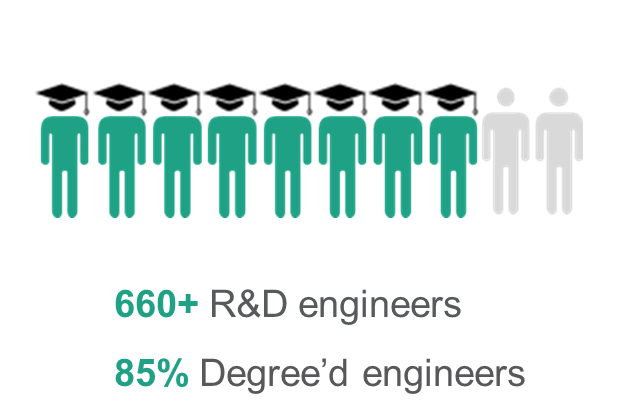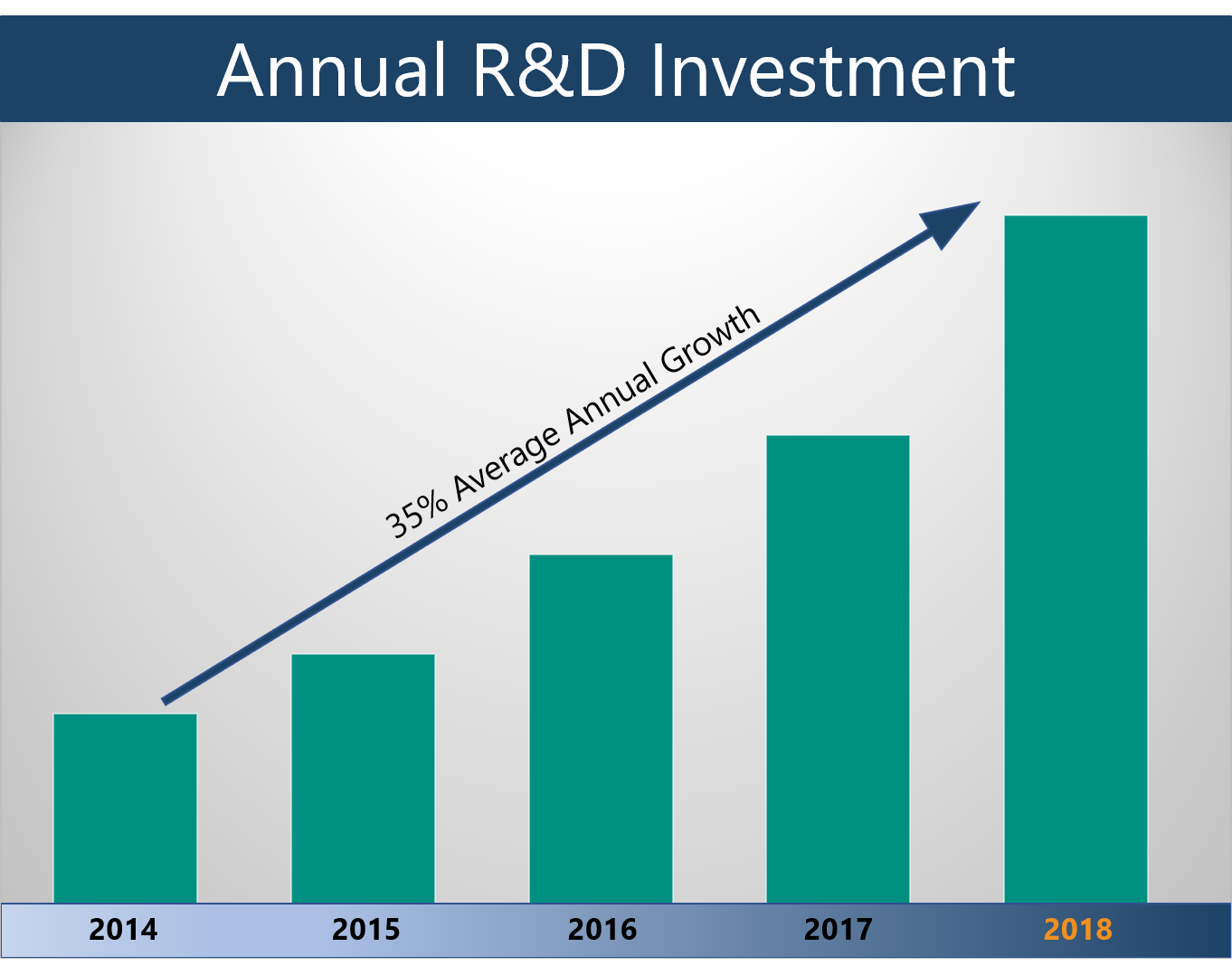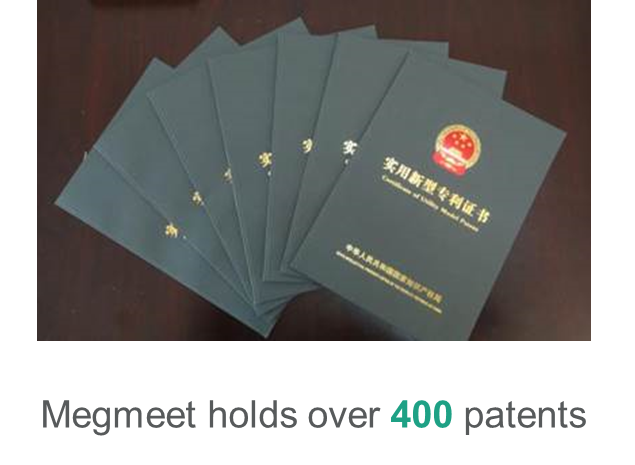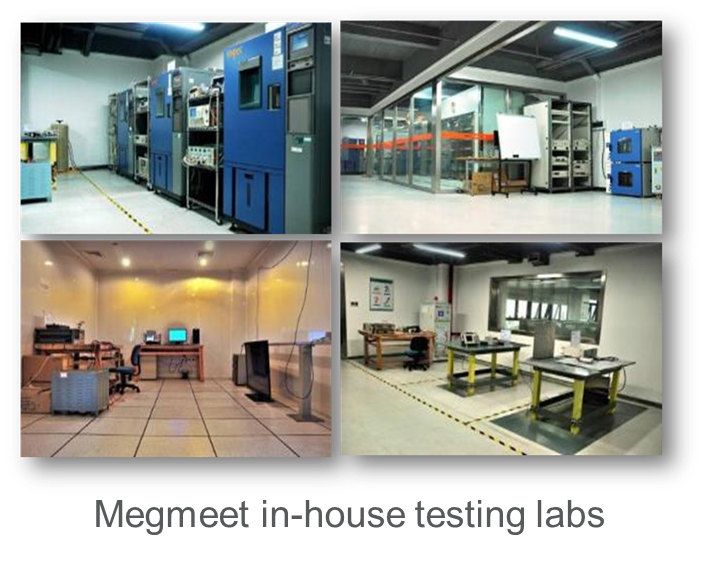 Advanced manufacturing, utilizing automation for high quality production, inventory traceability and delivery accuracy are achieved with the Megmeet Manufacturing Execution System (MES).  
The MES system manages traceability from each component to the finished good to isolate any component issues identified.  Complete production test results are preserved for correlation to field performance, providing data for engineering improvements and component selection.  Megmeet has three primary production facilities with over 119,000 square meters (1.28 million sf).